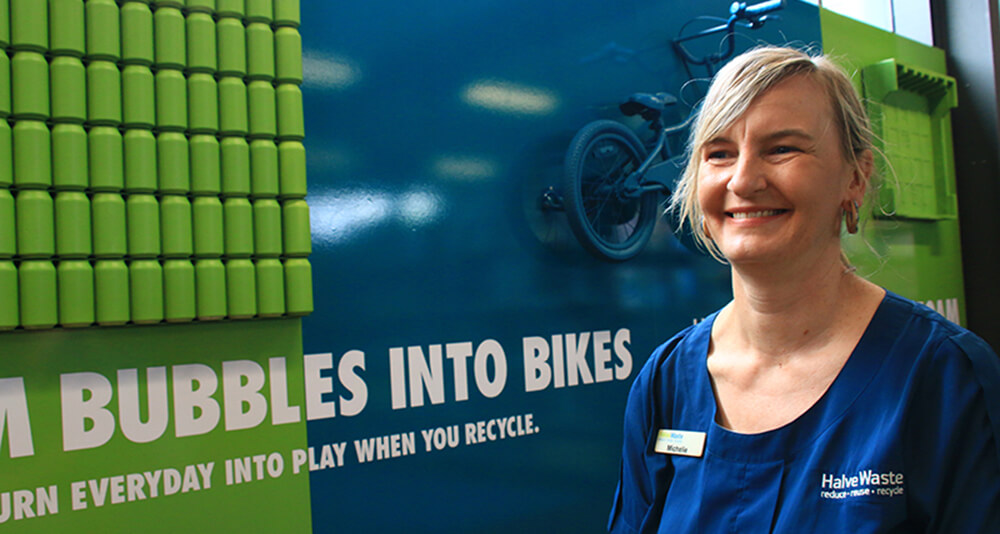 A festival for the future
Tuesday 9 November 2021
---
The Albury Wodonga Sustainable Living Festival kicks off this weekend. Promoting sustainable living in our community, the festival includes tours of sustainable homes, farms and waste centres, and workshops covering vegetable gardening, gift wrapping and art materials.
Read More
Our Community Strategic Plan defines our Two Cities One Community mission and the long-term goals for our partnership.
The Two Cities One Community Action Plan 2017-2021 has been adopted. This Action Plan details our shared long-term goals.
We have developed an Action Plan for 2021-2022 and separated these into our operational projects, and those projects that are more strategic and ongoing.
2021-2022 Operational Action Plan
2021-2022 Strategic Action Plan