Support for Albury-Wodonga Regional Deal projects
Support for Albury-Wodonga Regional Deal projects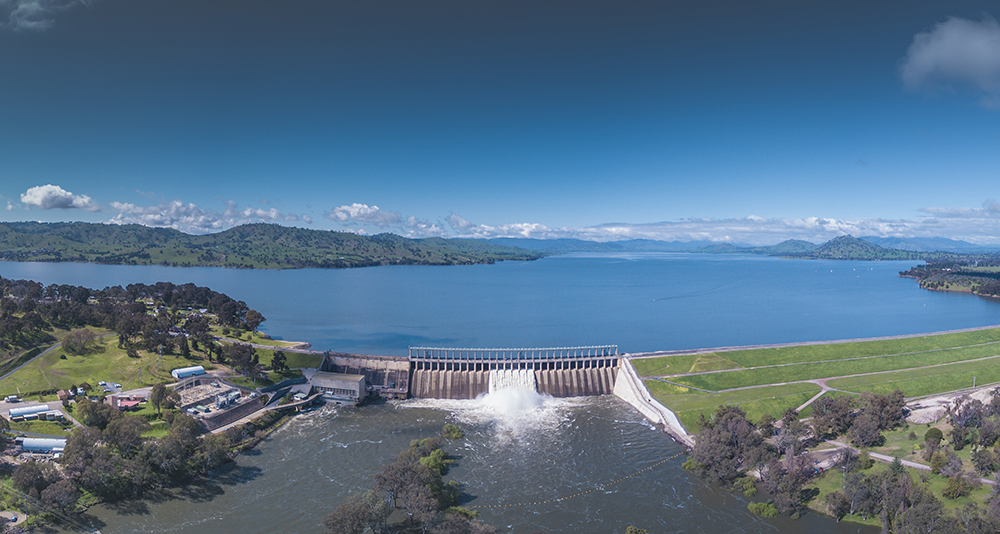 Support for Albury-Wodonga Regional Deal projects
---
The Albury-Wodonga Regional Deal has taken another significant step forward with Federal and State Ministers and the Mayors of both cities providing in-principle endorsement of a draft package to shape the Deal.
The draft package has a focus on priorities for the region. The final Regional Deal is expected to include projects to support health, economic development, liveability, regional education, infrastructure and connectivity. These projects will support the Indigenous community and allow for the harmonisation of cross-border communities.
In-principle endorsement follows extensive community consultation and initial feasibility work on a range of proposals, funded through the Australian Government's initial investment of $3.2 million.
The next phase of work will aim to refine the package of projects, including determining short and long-term priorities for the deal.
It is expected the Deal will be formally signed in the final quarter of this year.
Assistant Minister for Regional Development and Territories Nola Marino said strong cooperation across all levels of government has brought the Albury-Wodonga Regional Deal to this stage.
"It is pleasing to see all partners are in agreement on the priorities for the region," she said.
Victorian Minister for Regional Development Mary-Anne Thomas said the Regional Deal is an important step for the region which will unlock enormous potential.
"The Albury-Wodonga Regional Deal will support population growth and economic development in the region – it will be a game-changer for border communities."
NSW Deputy Premier John Barilaro said that the Deal will support Albury-Wodonga to grow and thrive, recognising the particular challenges the pandemic has brought to border communities.
"Our Albury-Wodonga border communities already do an outstanding job working with their interstate neighbours to create a thriving township, despite the challenges of COVID, and this Regional Deal supports that strong relationship between the two states, ensuring greater opportunity and prosperity for border residents."
Albury City Mayor Kevin Mack said it was exciting to be moving ahead on the agreement that will drive the region towards an even brighter future.
"The Regional Deal is a positive step for our community and by working with our partners at Federal, State and local level, we're looking forward to developing opportunities that will create new jobs and assets that will benefit Albury Wodonga for many generations to come," he said.
Wodonga Mayor Kevin Poulton thanked the community for being part of the extensive consultation period for the Deal.
"There is a range of projects that are being considered as part of the Deal that align with council plans and community priorities that will deliver economic, tourism and community benefits for our region and we are looking forward to the Deal progressing to the next stage."
The Albury-Wodonga Regional Deal is a collaboration between the Australian Government, New South Wales Government, Victorian Government, Albury City Council and City of Wodonga Council.
---