Border councils adopt important strategies
Border councils adopt important strategies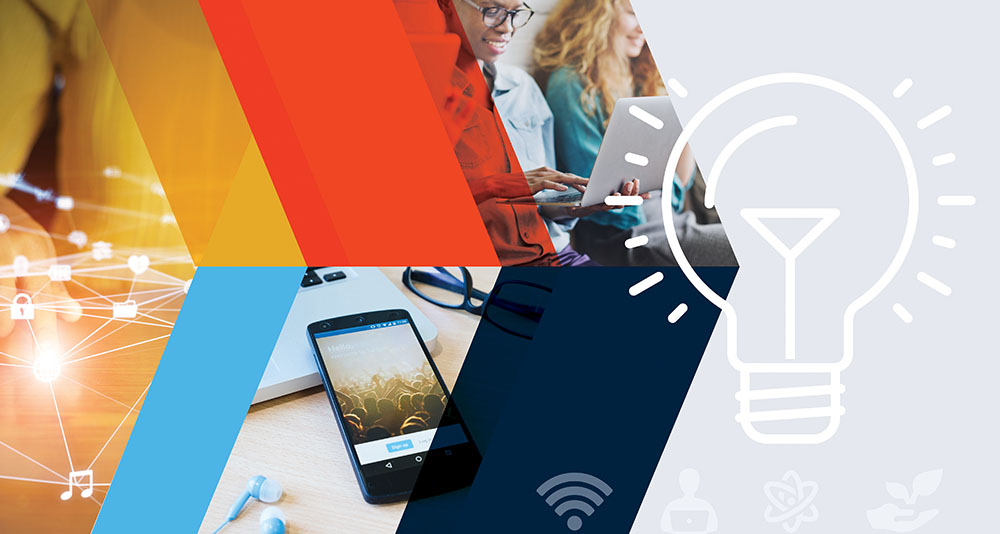 Border councils adopt important strategies
---
Important steps have been taken towards securing Albury Wodonga's technological and environmental future, with the councils of both cities formally adopting two very different but equally important strategies under the Two Cities One Community banner.
AlburyCity this week endorsed the Smart Community Strategy and the Regional Natural Environment Strategy, ensuring both councils will work closely together to deliver exciting outcomes in both fields.
The strategies were adopted by Wodonga Council at its council meeting on August 17.
The Smart Community Strategy lays the foundations for both cities to implement digital technology that will change the way the people in our community do business, utilise services, enjoy leisure time and move around.
Underpinned by 18 'smart pillars', some of the improvements to be delivered could include such technology as sensors to inform motorists of parking availability or switch on street lights, an app to allow sports groups to activate lighting, improved Wi-Fi technology to develop a more connected community, and more smart bins that compact waste and tell us when they're full.
The Regional Natural Environment Strategy outlines a vision for our natural environment, focusing on seven key themes designed to protect and enhance ecosystems and flora and fauna, improve connectivity between natural places across the region and improve liveability for our residents.
Environment and community groups will work with the councils to make the vision a reality, with a series of tasks to be delivered over a four-year period.
Wodonga Mayor Anna Speedie said both strategies were examples of how major improvements can be delivered through close co-operation between the Two Cities One Community partners.
"Enhancing our environment and catching the digital technology wave are very different aims but each is crucially important to our future and we're excited to be working towards those goals as one united community with the benefits to be enjoyed for generations to come," she said.
AlburyCity Mayor Kevin Mack said the Smart Community Strategy would provide a roadmap for the community's future.
"By working closely with our partners in Wodonga we'll be able to harness the latest technology to enhance liveability, grow business and investment, and ensure our community as one of regional Australia's largest economies continues to be at the forefront of a rapidly changing world," he said.
---