A Message from our Mayors
A partnership between Albury and Wodonga is not a new idea. But it is the right time.
In talking with our communities while developing the Albury 2030 community strategic plan and Wodonga 2033 vision, we heard a clear message that the councils should work more closely together to achieve community aspirations and ambitions, deliver value for money and to adopt a regional perspective.
Albury and Wodonga are intrinsically linked but interdependent, functioning separately and working together.
Our community does not necessarily see a border. They cross a river to share facilities, venues, infrastructure and services. They expect community leaders to adopt a regional perspective and advocate to state and federal governments on issues that impact their day to day lives.
Our councils already collaborate on a range of projects including the regional waste contract and Halve Waste initiative; destination marketing through Visit Albury Wodonga; the digital economy strategy; Hume passenger rail study; ongoing advocacy; and, joint event attraction.
This is a unique opportunity to develop a way forward that benefits our community as whole with the aim of improving integration, productivity and social and economic development. It will focus on future growth that will continue to add value to both cities.
Our partnership will allow us to consider how programs being delivered in the two cities can be pooled and consolidated to enable greater community impact.
This collaborative approach will ensure the two councils are well positioned to take advantage of future government funding opportunities to improve infrastructure and growth.
Through a combined focus on four key pillars; leadership, economy, environment and community, we will unleash our potential and drive innovation for the benefit of the region and the nation.
Combining the visions and common priorities of our people, the Two Cities One Community Strategic Plan sets out long-term goals and actions to guide the collaboration of our councils for the next few years, to realise opportunities that benefit our community and to continue to build on an enduring partnership.
We will report back to you on progress against the goals of this plan on a regular basis and review and update your priorities as required.
We will celebrate the successes, monitor and adapt areas that need change, and together we will achieve the goals of our one community.
Because we are stronger together.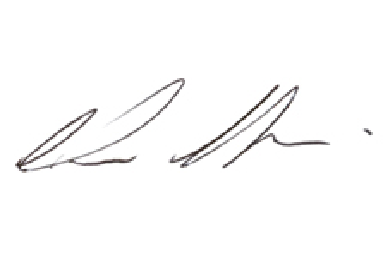 Cr Kevin Mack
AlburyCity Mayor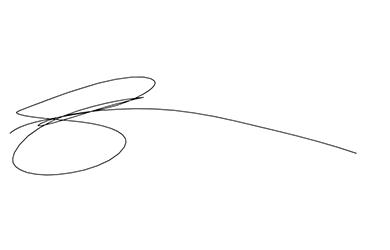 Cr Kevin Poulton
City of Wodonga Mayor
Partnership
Agreement
---
The Councils agree to work cooperatively to deliver on the objectives set out in this agreement and the achievement of the 'One Community' vision.
The Councils will act in accordance with the spirit of the agreement and commit to the following:
Honesty, openness and decisiveness in all dealings;
Respect for each Councils' objectives and operational requirements;
Sharing of information, expertise and resources where appropriate;
Encouragement and support;
Provision of timely and accurate information; and
Recognition of team work and cooperation in achieving goals.
Maintaining confidentiality where required
Jointly promoting activities and initiatives
Variations to this agreement can only be made in writing by agreement between the Councils.
Partnership Objectives
Our two councils, through an historic partnership agreement, have pledged to work more closely together to plan, grow and develop the region. We've agreed to work cooperatively to deliver the Two Cities One Community mission.
1
Drive the achievement of community aspirations and ambitions as identified in Albury 2030 and Wodonga 2033 Community Strategic Plans.
2
Adopt a holistic approach to regional planning and strategy to ensure successful implementation over the long term and the achievement of identified objectives.
3
Maximise benefits derived from the Councils' limited capital funds by adopting a cooperative approach to planning, funding and implementing major infrastructure and facilities.
4
Use our combined forces to advocate for and attract investment (public and private) that brings innovation to, and strengthens the local economy and the Albury Wodonga lifestyle.
5
Engage and consult our community to ensure we speak with 'one voice'.
6
Deliver outcomes and value for money through improved cooperation, while ensuring all initiatives provide shared benefit.
7
Engage, involve and partner with key stakeholders, business and industry, universities, TAFEs and regional Councils.
8
Partner with the NSW, Victorian and Commonwealth Governments to better inform decision making, infrastructure investment, service delivery and to overcome cross-border issues and constraints.
9
Unlock productivity improvements through cross border issue resolution.
10
Identify, utilise and share open source data to build understanding and inform strategy.
Our Community Strategic Plan defines our Two Cities One Community mission and the long-term goals for our partnership.
The Two Cities One Community Action Plan 2017-2021 has been adopted. This Action Plan details our shared long-term goals.
We have developed an Action Plan for 2021-2022 and separated these into our operational projects, and those projects that are more strategic and ongoing.
2021-2022 Operational Action Plan
2021-2022 Strategic Action Plan