Policy another cross-border first
Policy another cross-border first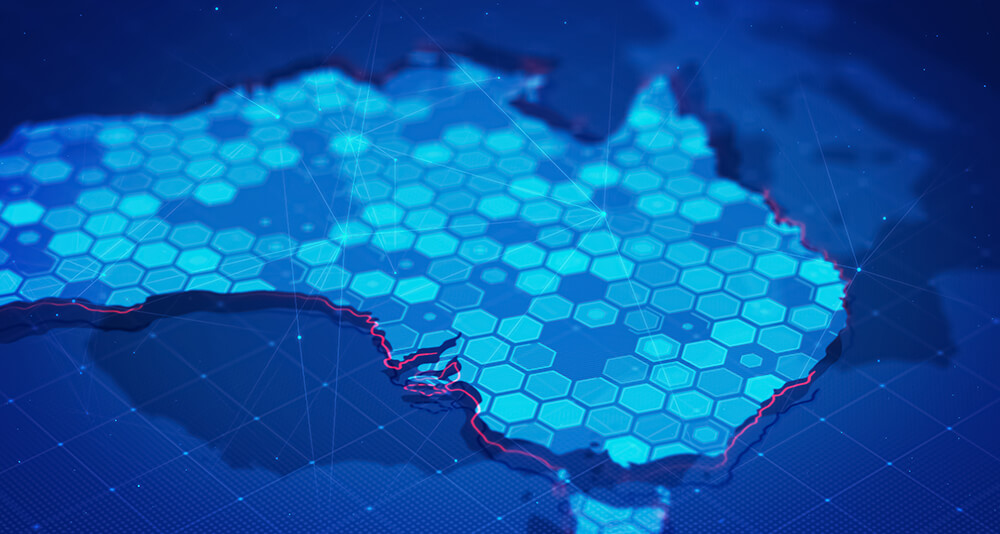 Policy another cross-border first
---
In another cross-border first, AlburyCity and Wodonga Council have teamed up with the University of Technology Sydney (UTS) to deliver a data snapshot that will help drive economic and population growth for the border cities.
The partnership will see UTS use thousands of data points from Albury, Wodonga, and the surrounding local government areas to create an Open Data Policy and Platform that will help us to paint a high-level picture of the region's growth potential.
The policy will meet the requirements of both councils under the Smart Cities standards banner, and will adhere to the international Smart Cities guidelines for data protection through security and privacy protocols for our communities and businesses.
The data platform will provide answers to three critical questions:
Has local government effectively planned for increased population growth?
What is the value of the Albury Wodonga visitor economy?
Is the region a destination of choice for new residents?
AlburyCity Mayor Kevin Mack said those answers would be used to develop policies and strategies that will allow the councils to better attract new residents and enhance the region's tourism income.
"In terms of geographical size, this will not only be Australia's largest Open Data Policy, it will also be the first to operate across state borders," he said.
"It will help us to understand what attracts new residents to our cities, such as housing costs and regional lifestyle advantages, the profiles of typical relocators, and what we could do better to appeal to people who might consider moving here."
Innovation Co-ordinator for Albury and Wodonga Councils, Imogen Schifferle, said the partnership with UTS aimed to meet the community-driven ambition to deliver innovation to both cities, and drive benefits for our communities.
"As a major initiative of the Two Cities One Community Partnership, this is an exciting project that harnesses our community aspirations and the advanced expertise of UTS to create one of Australia's most powerful data engines to drive growth. It will help us to stay at the crest of the technology wave," she said.
Wodonga Mayor Kev Poulton said the policy would create a solid foundation for growing the border community through providing insights that are currently gathered in a less formal way.
"By working with UTS we'll be able to create a web-based platform that will tell us how many visitors our region hosts, how much they spend while they're here, and what we can do to attract even more visitors," he said.
"We can then use this information to lobby governments for financial assistance and work with industry to find ways of enhancing our tourism offer across North East Victoria and Southern NSW."
UTS has set a global standard for data innovation, as evidenced by its award-winning work on transport congestion management for the City of Sydney.

Executive Director of Data Science UTS and the UTS Data Science Institute, Distinguished Professor Fang Chen, said the project would deliver a web-based visualisation platform with easy to access analytics continually generated to remain up to date for government and community use.
"Real-time data will empower council to make data driven decisions that will assist in the development of future strategic planning and optimise the use of council services and amenities for the betterment of our growing communities.
"UTS is a global industry leader with a strong background of working with government agencies to build data resilience plans for Regional Australia."
The project is scheduled for completion within 18 months. At that time the councils will have a data framework that will support our critical decision making on the best ways to attract more visitors and new residents.
The framework and associated data will also be available to industry and community members for use in promoting and encouraging social and economic improvements to benefit the region.
---