Our combined residents share and enjoy the facilities, venues, infrastructure and services that exist in both cities, and across the region. Our two councils have a track record of collaboration on a number of levels, achieving successful outcomes for our community:
Both are members of the Alliance of Councils and Shires of the Upper Murray (ACSUM);
Rail collaboration group which achieved a recent $140m funding announcement to upgrade the passenger rail corridor between Albury Wodonga and Melbourne;
Smart community framework development which will seek to provide digital solutions to urban planning challenges for both cities;
Created a combined digital economy strategy;
Successfully held a sustainable living festival;
Delivered or attracted a range of other major cross border events;
Recently sought tenders for a twin city Aquatics Services contract.
Visit Albury Wodonga
Albury Wodonga destination marketing and visitor economy trends reports.
Visit Albury Wodonga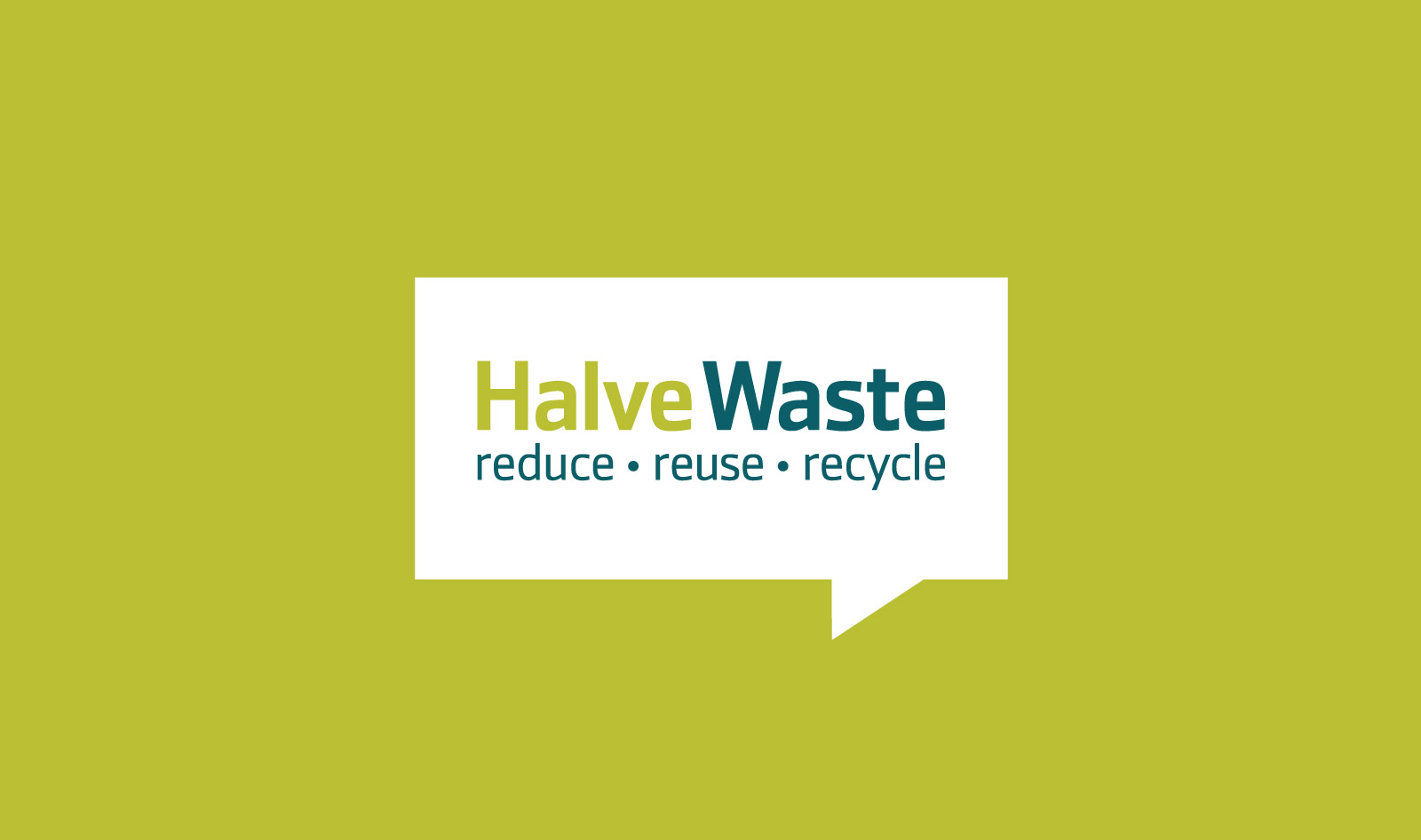 Halve Waste
Halve waste program and waste management contract becoming a leader nationally in introducing full organics waste collection and treatment services.
Visit Halve waste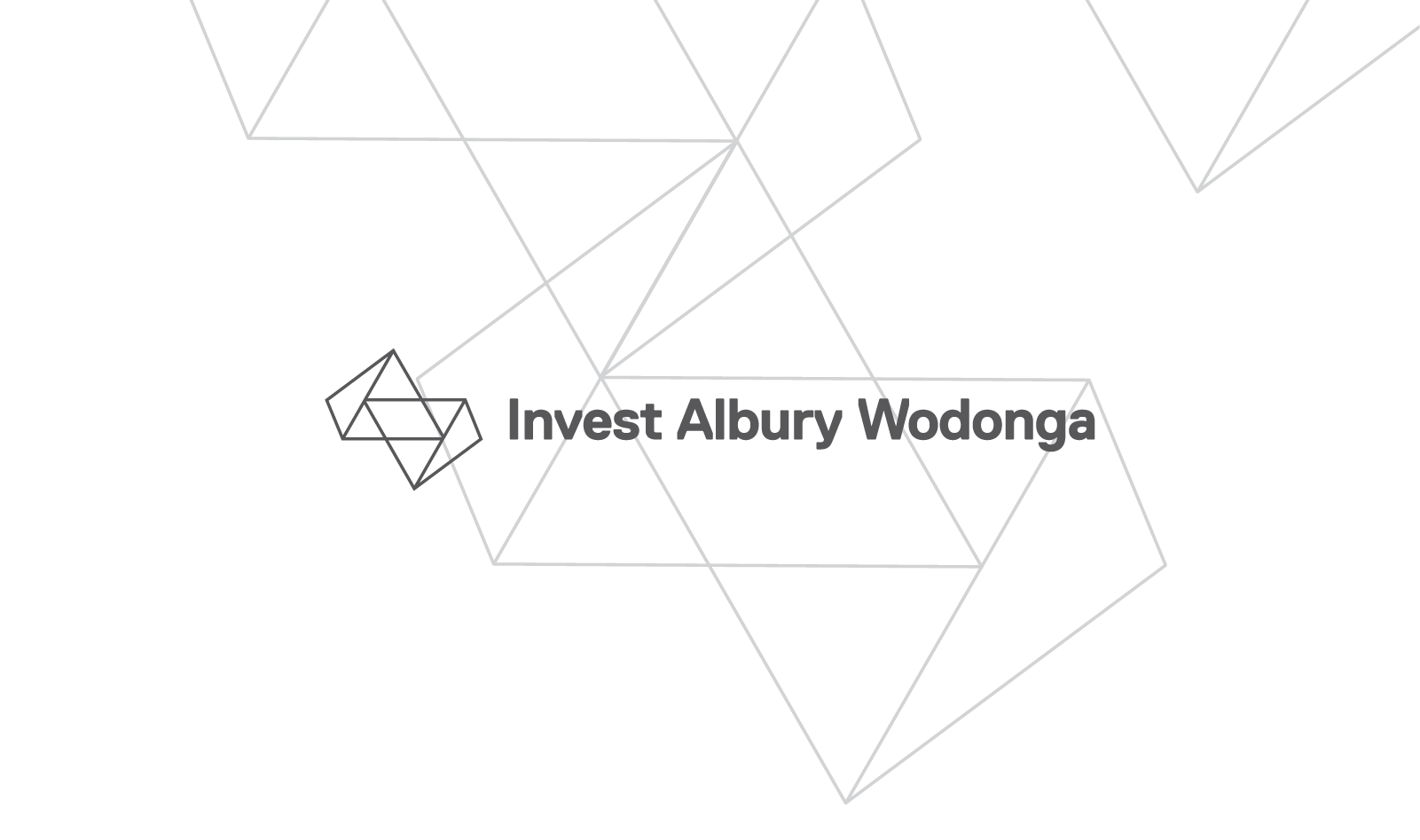 Invest Albury Wodonga
The leading cities of Albury and Wodonga have united to develop and implement initiatives to grow business and attract investment to their region.
Visit Invest Albury Wodonga
Sustainable Living Festival
A month-long festival of inspiration, innovation and conversation around sustainable living. For the casual, committed or just plain curious.
Find Out More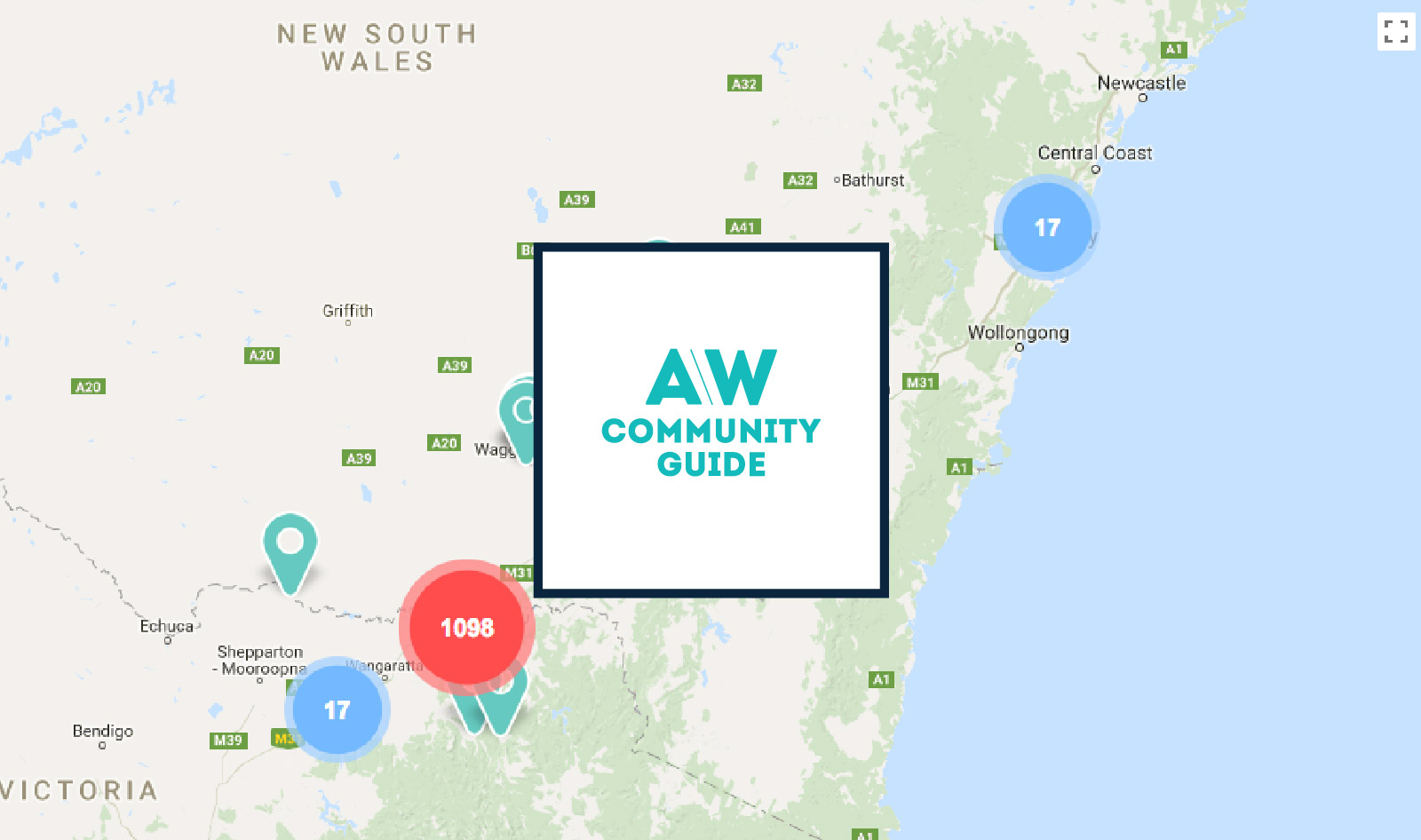 Community Guide
The Albury Wodonga Community Guide details contact and location information on a wide range of organisations, groups and clubs in our region.
Visit the Community Guide
We are really excited to publish our new Community Strategic Plan. It defines our Two Cities One Community mission and the long-term goals for our Partnership.
The Two Cities One Community Action Plan 2017-2021 has been adopted. This Action Plan details our shared long-term goals.