A festival for the future
A festival for the future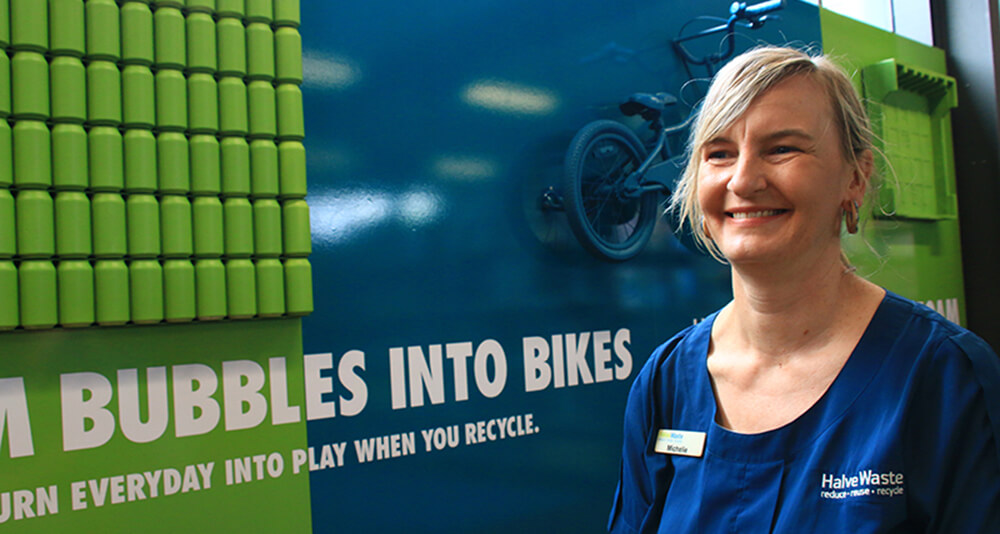 A festival for the future
---
The Albury Wodonga Sustainable Living Festival kicks off this weekend with a combination of online and in-person events making up the week-long program.
Promoting sustainable living in our community, the festival includes tours of sustainable homes, farms and waste centres, and workshops covering vegetable gardening, gift wrapping and art materials.
A focus on young people will lead off the festival on Saturday with a youth event in QEII Square in Albury.
This festival within the festival will have a range of sustainable stalls featuring native seeds, permaculture, sustainable waste-free solutions and mosaics and free workshops including replanting, pot painting and upcycled gift bags.
Hyphen – Wodonga Library Gallery will host a workshop with local artist Pinky, working with handmade, natural and recycled art materials.
Residents can find out more about a more sustainable home with the Waste Wise Sustainable House and the Heatpump Hot Water and PV Solar educational session.
Those wanting to get their hands dirty can take part in backyard vegetable gardening workshops.
And there's bargains to be had with the Aware re-use shop Big Sale and the library book sale at Hyphen.
There's also a range of informative videos and podcasts on the festival website which can be viewed any time and citizen scientists are encouraged to take part in the Wild Pollinator Count and FrogID week.
The week concludes with the national Garage Sale Trail across the two cities and wider region.
The Sustainable Living Festival is an initiative of the Two Cities One Community partnership and runs this year from November 6 to 14.
It is sponsored by Halve Waste and North East Heating, Cooling and Solar.
For more information, follow the Facebook page or head to alburywodonga.gov.au/slf
Meanwhile, as part of the sustainability journey, the Halve Waste councils of Albury, Federation, Greater Hume, and Indigo, have launched a campaign examining how the purchase of goods made from recycled materials is building a more sustainable future.
The "Waste to Wonder" campaign will highlight the region's successes in finding valuable uses for waste that would once have been thrown into landfill.
As part of the Sustainable Living Festival, the "Waste to Wonder" wall featuring products made from our recycling is making its debut at the Albury LibraryMuseum until the end of November and will tour the other Halve Waste councils next year.
---