Deal Partners announce funding for the Albury Wodonga region
The Australian Government and Councils of Albury and Wodonga announce funding commitments to the Albury Wodonga Region.
The Australian Government has committed $80 million, with $37.8 million from AlburyCity Council and $12.1 million from Wodonga Council.
Deal Partners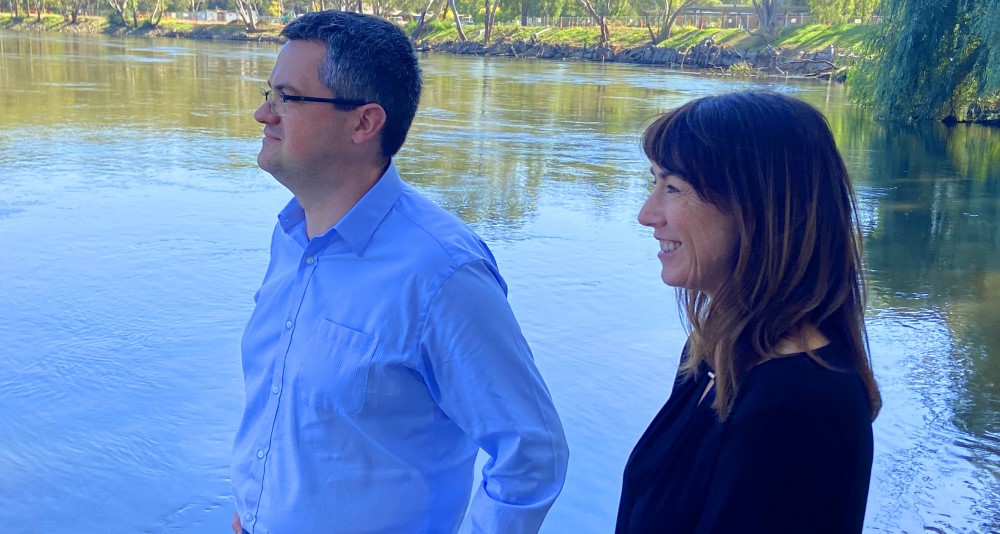 A Shared Vision for the Future
Two Cities One Community is a partnership between AlburyCity and the City of Wodonga pledging a commitment to work together to realise a shared vision to plan, develop and grow the Albury Wodonga region.
Through a combined focus on four key pillars - leadership, economy, environment and community, we will unleash our potential and drive innovation for the benefit of the region and the nation.
Our Community Strategic Plan defines our Two Cities One Community mission and the long-term goals for our partnership.