Volunteer of the Year Awards 2021
Volunteer of the Year Awards 2021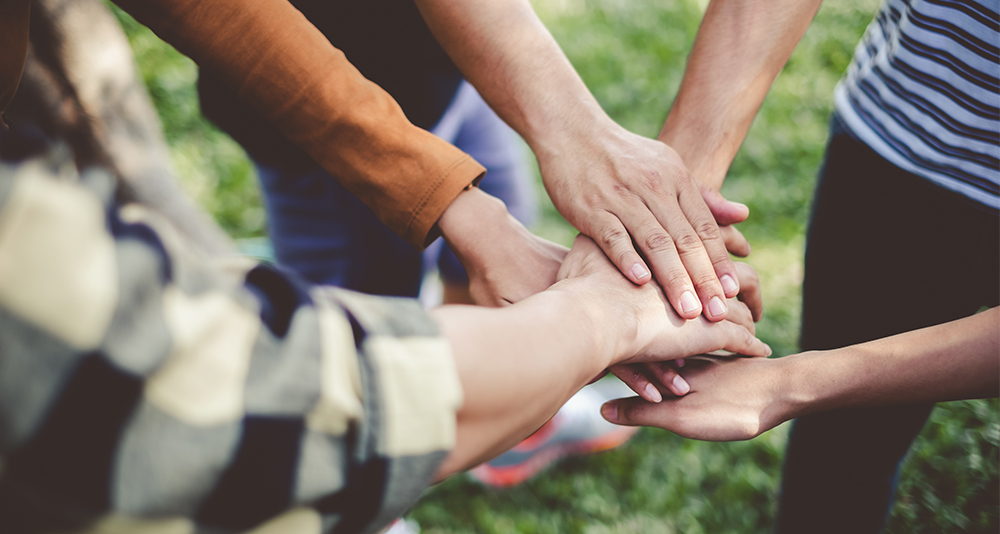 Volunteer of the Year Awards 2021
---
Do you know a volunteer who has made an outstanding contribution to the community?
Why not nominate them for the awards today?
Two Cities One Community Volunteer Award
Recognition of an outstandingly effective individual or team who contributes to both Albury and Wodonga.
Albury-Wodonga Mayoral Volunteer Award
Recognition of an individual or team who is a community champion in advocating and promoting volunteering and our cities
Nominations close 5pm on Thursday, April 29, 2021.
Award winners will be announced on Wednesday, May 19, 2021.
---
Our Community Strategic Plan defines our Two Cities One Community mission and the long-term goals for our partnership.
The Two Cities One Community Action Plan 2017-2021 has been adopted. This Action Plan details our shared long-term goals.
We have developed an Action Plan for 2021-2022 and separated these into our operational projects, and those projects that are more strategic and ongoing.
2021-2022 Operational Action Plan
2021-2022 Strategic Action Plan